Utah Divorce and Child Custody Lawyer
Over 15 Years Experience
Custody Modification
At Macfarlane Law, PLLC we understand how difficult child custody issues can be. It is our top priority to give you the legal support needed for the best possible outcome, including modifying existing court orders. Call today to review your options.
Divorce
One of our top priorities is to make sure you understand your options and are involved through the entire process of your divorce case. In addition, our legal team will try to save you money by helping you avoid unnecessary litigation in court.
Child Support
We are frequently recommended by our clients to friends and family due to their great experience with our law office. We will take every measure to make this difficult time of your life a more positive experience.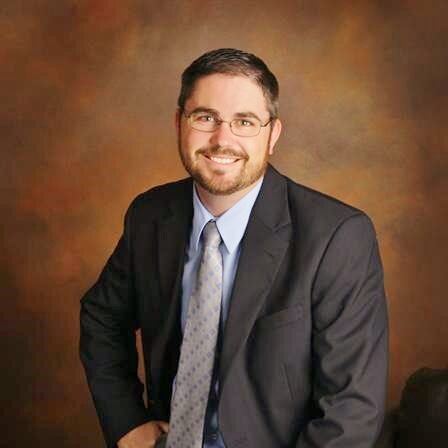 Isaac Macfarlane is a top Utah attorney specializing in family law. He assists clients in some of the most stressful times they will ever face. This may include divorce, custody or child support changes, or expanding visitation and parent time. He strives to simplify these processes to make them as simple and affordable as possible while providing the best legal representation possible.